Reno Nevada Real Estate Soars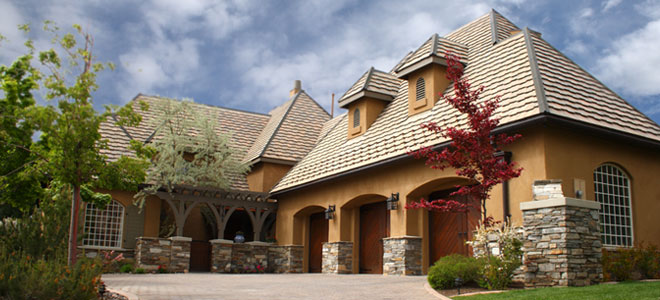 Nevada the Most Moved-to State in Early 2021
Reno has became the top state with the highest share of cash sales in the nation so far this year. 51% of home sales in Reno where cash sales. Nationwide, the share of cash sales was 20%. This speaks for itself on our market here in Reno where cash is king and homes sell in days, or even hours, and usually have multiple offers. Will Reno reach $600,000 for the median price of a single-family house this year? That's the question among real estate watchers as The Biggest Little City posted yet another record for the median sales price of an existing single-family home in May. Reno posted a May median sales price of $550,000, up by 9.6% from the previous month and a whopping 29.1% jump year-over-year, according to the Reno/Sparks Association of Realtors.
It also beat the previous record of $515,000 set in March. These numbers are for existing single-family homes. "The inventory of homes for sale continued to tighten during May," said Gary MacDonald, RSAR president. "The active inventory at the end of the month declined by 13% and stood at 300 homes — well under a month's supply at the current pace of sales."
It is my belief that if you are not very familiar with the area, I recommend renting before buying.  While it may be tempting in this current market to buy first, getting a better idea of the market before making such a major investment can be a great idea. Even if you just find out which neighborhood you prefer, having 12 months or so of insight can be very helpful. The only problem you might have in the Reno area is that it is very difficult to find rentals.  The luxury market is out of hand as well. Montreux Golf and Country Club a private Jack Nicklaus Golf Course has 2 homes on the market at present. I listed a home a few weeks ago in Montreux at 11.30 am for $2.5 M  and by 7 pm that evening I had a cash offer.
The Market in Neighboring Lake Tahoe Communities
Incline Village and Crystal Bay closed this spring by tripling its medium home price as Lake Tahoe's hot luxury market shows no sign of abating. The medium home sale in Incline was $2.53 million. People are choosing to live in Nevada because of our friendly tax environment, and many are moving away from big cities due to the pandemic with the ability to telecommute. Homes priced at $2 million or more accounted for 40% of home sales in April, up from zero sales a year ago when the pandemic froze the luxury market.