Education in the South Reno Area – Reno Schools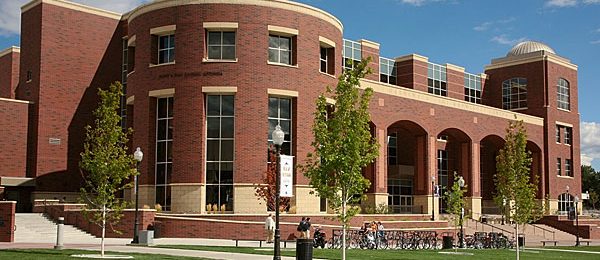 Public schools, private academies, church-affiliated schools, community colleges and one of the country's top research universities comprise the educational opportunities in the Northern Nevada area.
The University of Nevada, Reno (UNR), with an enrollment of more than 16,000, has two campuses in the area.  Not seven minutes away is one of the peripheral campuses for UNR, Redfield Campus.

Other Higher Education Colleges and Schools:

Public Schools Zoned for Montrêux:

Nearby Private Schools:
Click here for more information on Washoe County School Zoning.