Sellers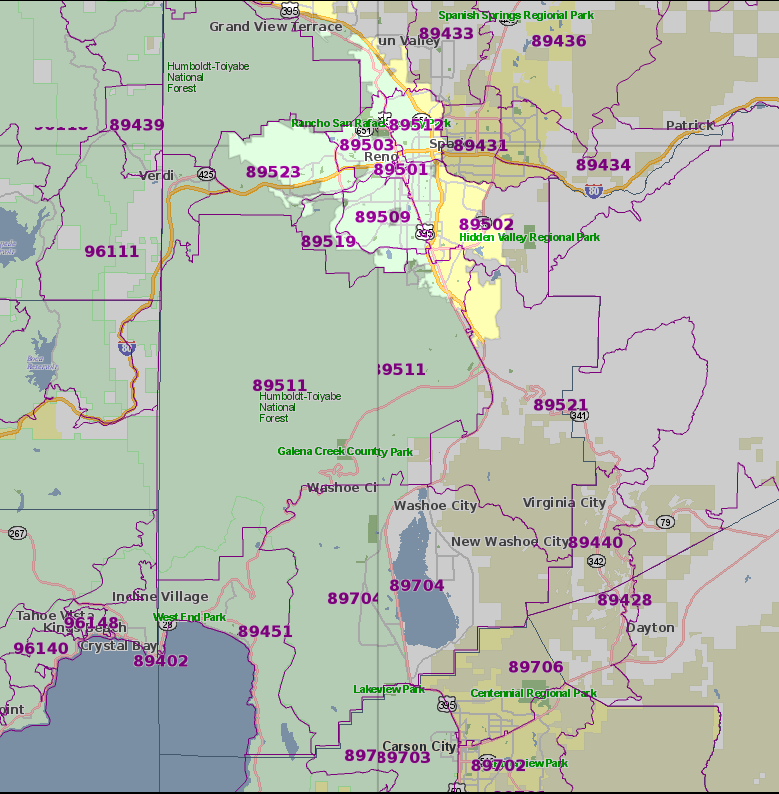 A Good real estate agent can make or break your deal. You want to hire the best real estate agent you can find, which means hiring an agent who will put your interests first, above his or her own. All agents are different. They charge varying rates, specialize in certain areas, utilize a variety of marketing techniques and possess particular skill sets, all of which sets them apart.   Successful agents make customer satisfaction their number one priority and put their customers' needs before their own.
Points to consider when selling your home:
Sales price must be an educated opinion….Price it right.  Do you want me to list it or sell it?
Effective marketing is more than sticking a sign in the yard. Successful sellers utilize dozens of marketing techniques to draw the largest pool of buyers
Common sense says it's smart to expose your home to the largest number of buyers, and getting buyers inside to preview a home is a huge hurdle to jump.   Have open houses.
Online marketing strategies include listing properties on the following websites: