THE HOUSING MARKET IS BACK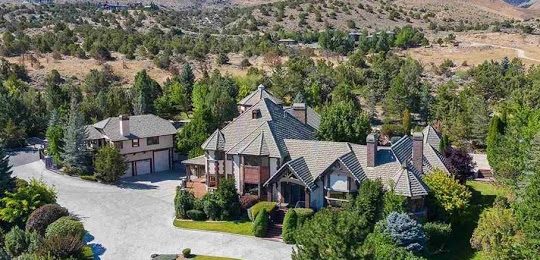 Perhaps we are all wondering why with a Pandemic, recession and protests across the country, the housing market isn't at a stand still? With the crippling and ongoing coronavirus pandemic, millions out of work, a recession, a national reckoning over systemic racism, and  a presidential election just around the corner, the residential real estate market is staging an astonishing rebound.
"The housing recovery has been nothing short of remarkable," says Ali Wolf, chief economist of Meyers Research, a national real estate consultancy. "The expectation was that housing would be crushed. It was—for about two months—and then it came roaring back."
Why is this so?  There is a severe shortage of homes for sale.  Mortgage Rates have never been lower and there are tons of buyers.
There's an awful lot of pent-up demand from buyers who were stymied by the novel coronavirus in the spring. These are the folks who were forced to postpone their searches in March, April, and May. Some are first-time buyers with growing families who need the extra space pronto.  Additionally, many home buyers will perhaps never see interest rates at such a low point in their lifetimes. The average mortgage rate fell to 3.03% for 30-year fixed-rate loans in the week ending July 9, according to Freddie Mac. That's the lowest they've been since Freddie began tracking rates in 1971.
Buyers are now back in force, competing with those who had planned to buy in the summer—along with the city folks suddenly seeking a single-family home of their own, a more spacious abode with a home office (or two), and outdoor space.
"They've been at home for months, and they're going, 'If I'm going to spend the next six to 12 months working out of my house, I need a bigger house,'" says mortgage broker Andrews. About half of remote workers  polled by Gallup recently, 49%, would prefer to continue working from home even once their offices reopen.  Not to mention those who are tired of the big cities and now want to move out to smaller communities.
Reno with it's No State Tax and close proximity to California has had an influx of buyers, but beware, future buyers shouldn't expect deep discounts during this recession—at least not yet.