Why Home Sales are Booming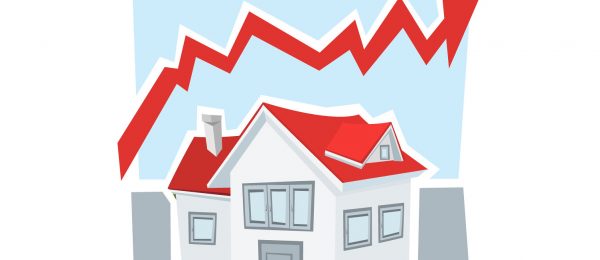 We ask ourselves, why is the Reno housing market booming while in the midst of a pandemic and high unemployment? Steadily shrinking supply coupled with steadily rising demand, has home prices setting new records, with multiple offers common on many properties.  From 2010 to mid 2020, the median home price rose 61%, to reach $295,300.  The city of Reno saw the biggest pop in housing as it posted a new record for median price at $459,900, according to the latest numbers from the Reno/Sparks Association of Realtors. The July median price represents a nearly 11% increase from June, and also beats the previous record of $439,500 that was set in April. The numbers are limited to existing, stick-built single-family homes and do not include condos, townhomes or new single-family houses.   We are expected to surpass 2019 levels of sales in the final months of the year. This is due to mortgage rates being extremely low, dropping to as low as 2.7% for a 30 year fixed rate loan.  Coupled with many buyers desire for larger homes in the suburbs or in a more affordable smaller towns, the exodus from cities will lead to a demand for houses that can accommodate a home office or tw0.
Living alone can lead to loneliness, and not just during a pandemic. It can also be hard on the wallet, which is why many multigenerational families are now beginning to live together, sharing bills, meals, chores and conversations.  This has been another reason why larger homes with more space and land are now selling quicker than they used to be.
During this pandemic real estate agents need to take more precautions than usual. Social distancing, masks and good hygiene during showings keep you and your clients safer and more comfortable. I learnt a hard lesson the other day when I had clients in my car with me.  We all had masks on and they were sitting in the back while I drove them around showing properties. I pulled my mask down so they could hear me better in the back and they were not impressed. He mentioned the air conditioner was on and could spread the virus, lesson learnt, you cannot be too careful. Whether you're thriving beyond your expectations, or still trying to make it work during these difficult times, just remember to never cuts corners when it comes to the safety of your clients or your well being.